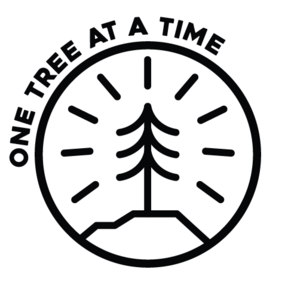 We are mountain-lovers who care passionately about protecting our environment from climate change. Our activities include repairing and repurposing textiles to extend their active life and reduce their carbon footprint.
Every item we sell via WhoSki.com has been restored by our team of sewing machine volunteers based in the Alps.
Think secondhand before you buy new, and remember to pass on your old kit when you no longer need it. If we all start acting more sustainably, every one of us can help protect our mountains - and our planet.
All items sold through WhoSki.com will be dispatched from a UK address, and have been transported to the UK from the Alps via sustainable means eg in a vehicle that was making the journey anyway.
Please visit our website [https://onetreeatatime.fr/] to find out more and get in touch.
Your postcode (first part only eg: SW19):
France
No followed people